The global water crisis is accelerating.
For governments, corporations, utilities, and banks, solving the water security challenges of today and planning for the uncertainty of tomorrow require urgent action.
Nature can help.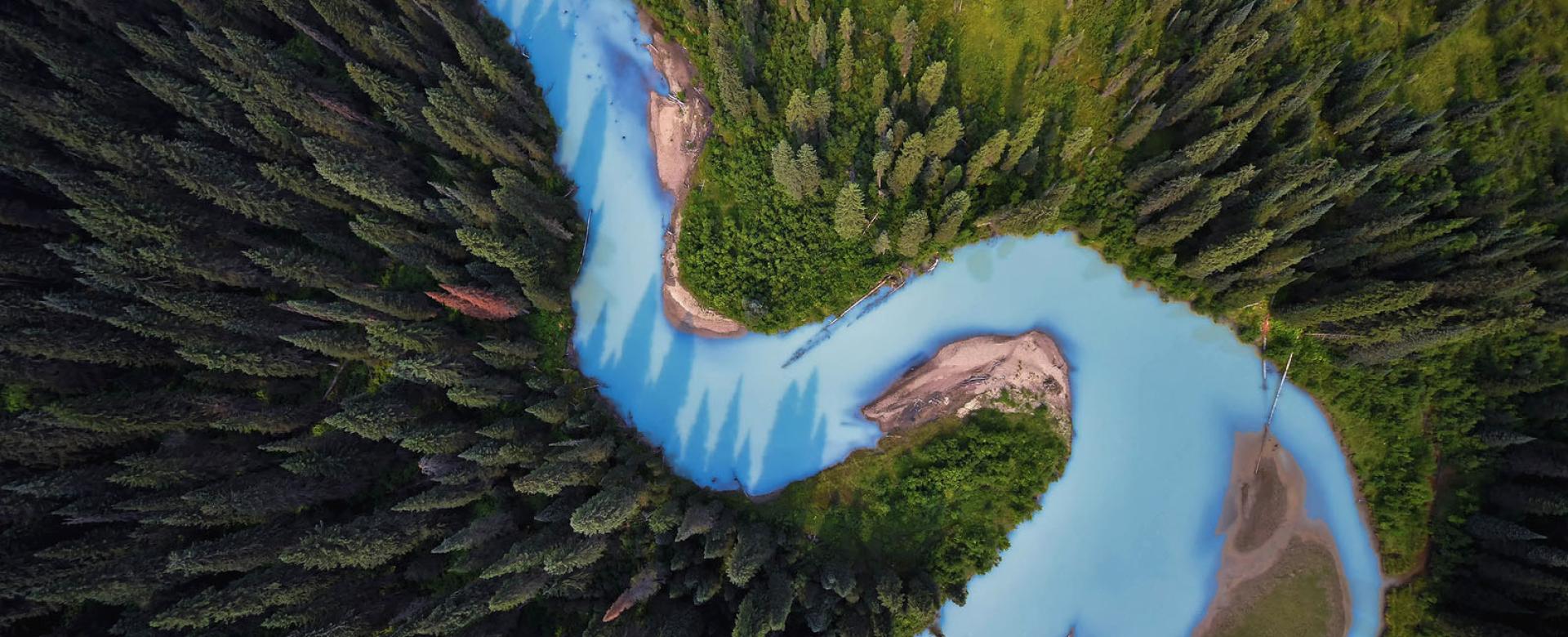 what we do
The water we use is directly dependent on the landscapes through which it flows. Our watersheds—the lands around rivers, lakes and streams—are some of the most undervalued natural systems on Earth. Today, however, nearly half of all drinking water sources are significantly degraded threatening the quality and quantity of water reaching our communities and cities. About 4 billion people—nearly two-thirds of the world's population—already experience severe water scarcity at least one month of the year, and the UN estimates that increased agricultural demand could drive a 42% gap in freshwater availability by 2030.
The persistent degradation of these watersheds and our freshwater ecosystems has driven an 84% decline in freshwater species populations since 1970. More than three-fourths of urban source watersheds are within regions of high species diversity and high endemicity; high concentrations of species unique to those regions.
But restoring the health and resiliency of our watersheds is achievable. By investing in nature-based solutions—like reforestation and regenerative agricultural practices—we can improve water security, restore biodiversity, enhance communities' ability to adapt to climate change, and promote equitable, inclusive development.
Together with our growing community of public and private partners, we are changing how the world achieves water security through the system-scale integration of nature-based solutions.
TNC's Resilient Watersheds strategy has a three-pronged approach:
Conserving our watersheds is a planet-sized challenge, but the potential benefits for people and nature are too big to ignore.
Please join us.