Despite research suggesting NbS could provide cost-effective results for 4 out of 5 cities, less than one percent of water sector investments go towards nature-based solutions.
A diverse set of early adopters, however, are increasingly shifting from traditional approaches to water security towards watershed health and resilience. Corporations, water utilities, regulators, governments, and financiers have increasingly recognized the advantage of NbS to cost-effectively meet climate, water security, biodiversity, and human development goals.
The Nature Conservancy is working with these actors to mainstream nature-based solutions in the water sector.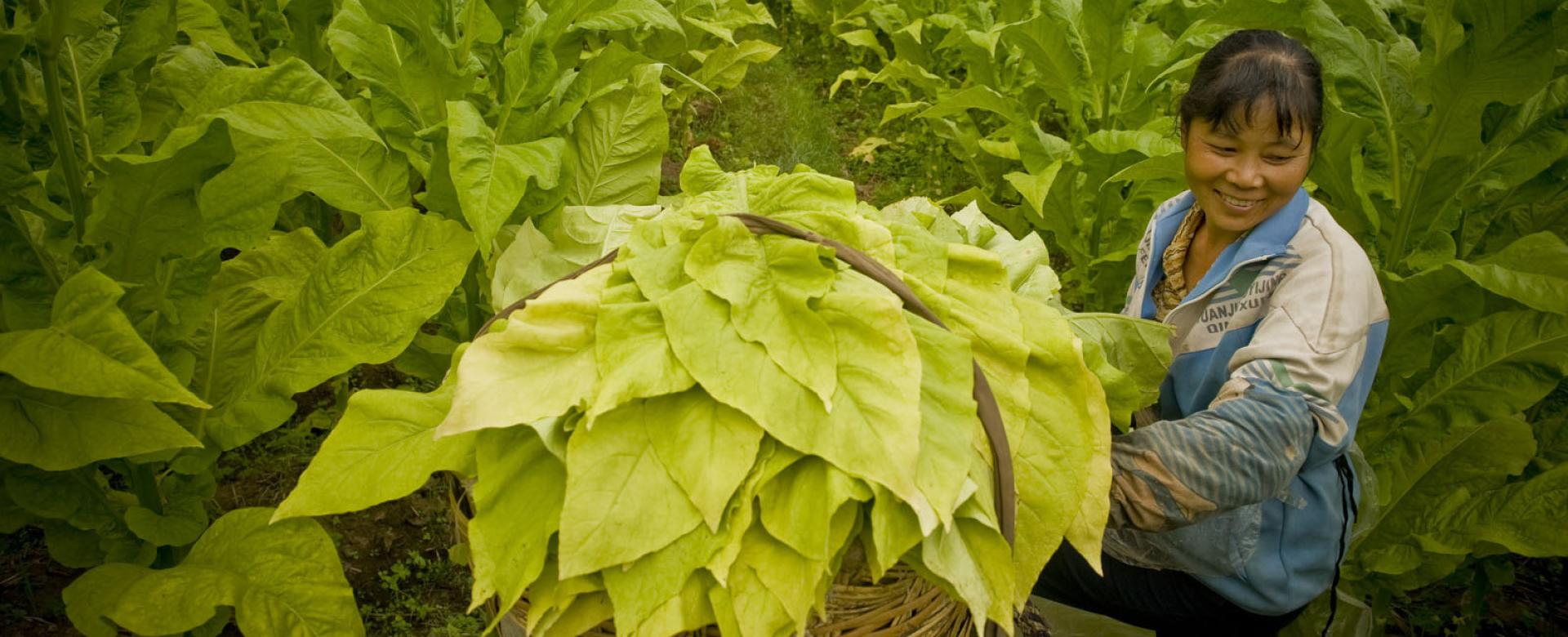 Changing Corporate Practice
Corporates play an outsized role in securing global water supplies; just 150 companies impact one-third of global water withdrawals. The Nature Conservancy works with corporations around the world to address their water risk by supporting the transformation of their business practices and enabling them to invest in the watersheds on which they depend.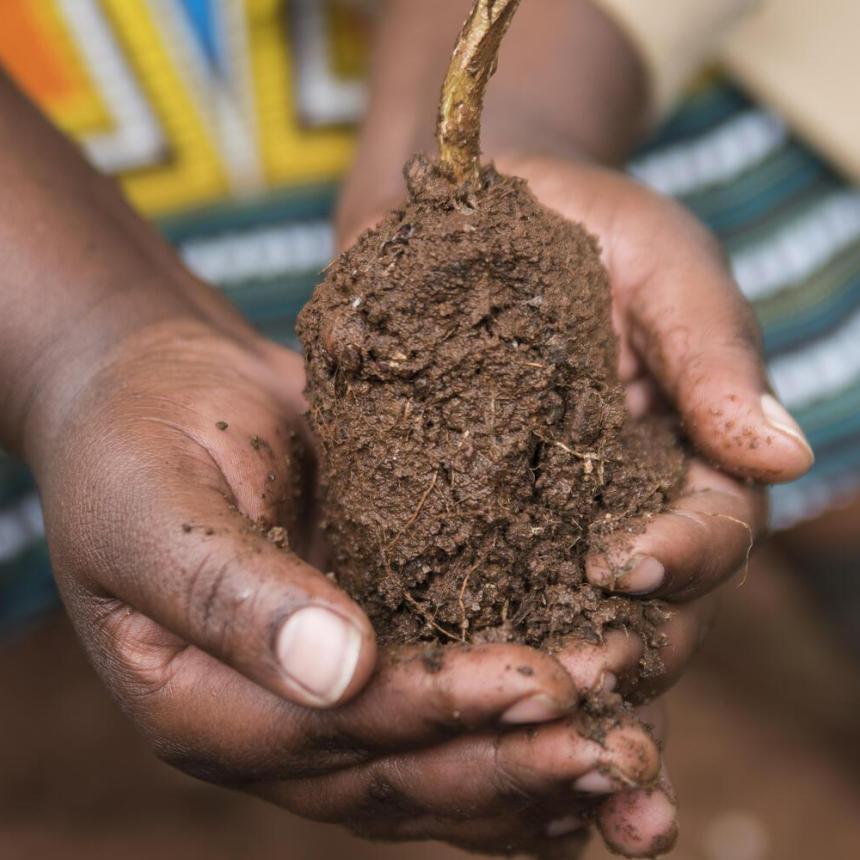 Partner with The Nature Conservancy to invest in watersheds where you operate.
TNC's experience designing collective action and bilateral watershed investment programs enable us to identify impactful opportunities to improve water security using nature-based solutions. We can help you,
Assess your corporate water risk
Develop a company-wide strategy
Build company capacity with bespoke training programs
Identify priority areas for investment, and
Design watershed investment programs from ideation to execution
Private philanthropy is essential to launching new watershed conservation projects and leveraging the public funding needed for long-term project sustainability. Our collaborative process brings diverse stakeholders along for the journey to compound the impact of your investment, and to ensure the success and sustainability of the program.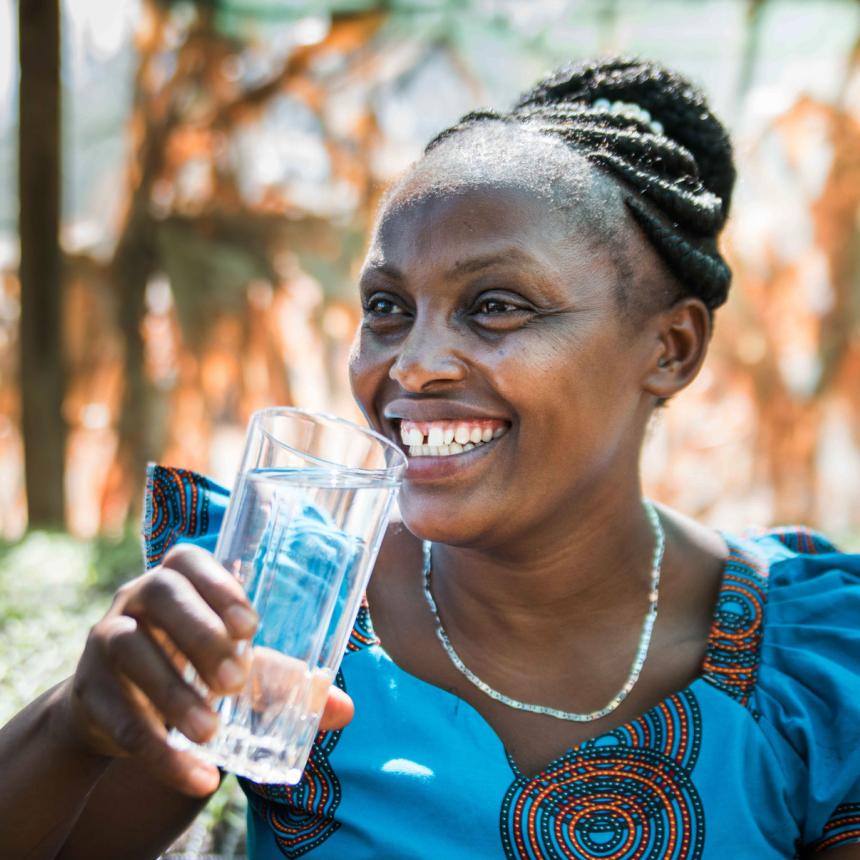 Join the UN's CEO Water Mandate Water Resilience Coalition.
The CEO-led, industry-driven initiative is committed to achieving net-positive water impact, a water-resilient value chain and raising the global ambition of water resilience through global leadership by 2050. In practice, the Coalition seeks to have net-positive impact in over 100 water stressed basins and create equitable access to sanitation for at least 100 million people by 2030. Alongside other NGO's TNC is an official implementation partner, and our CEO, Jennifer Morris, and 24 other leaders have already taken the pledge.
Explore the benefits of investing in NbS for water security.
The NbS Benefits Explorer allows users to understand the full range of benefits of NbS activities, explore interventions and activities by habitat and identify indicators and methods to quantify benefits. Benefits considered include water quality, water quantity, carbon, biodiversity and the environment, and socio-economics.
Learn how NbS can help address water risk.
Our Corporate Briefing Package, a 3-part series focuses on what water risk means for companies and provides a set of practical steps to address corporate water security challenges at each stage of a company's water stewardship journey, including how collective action and nature-based solutions could make a differences.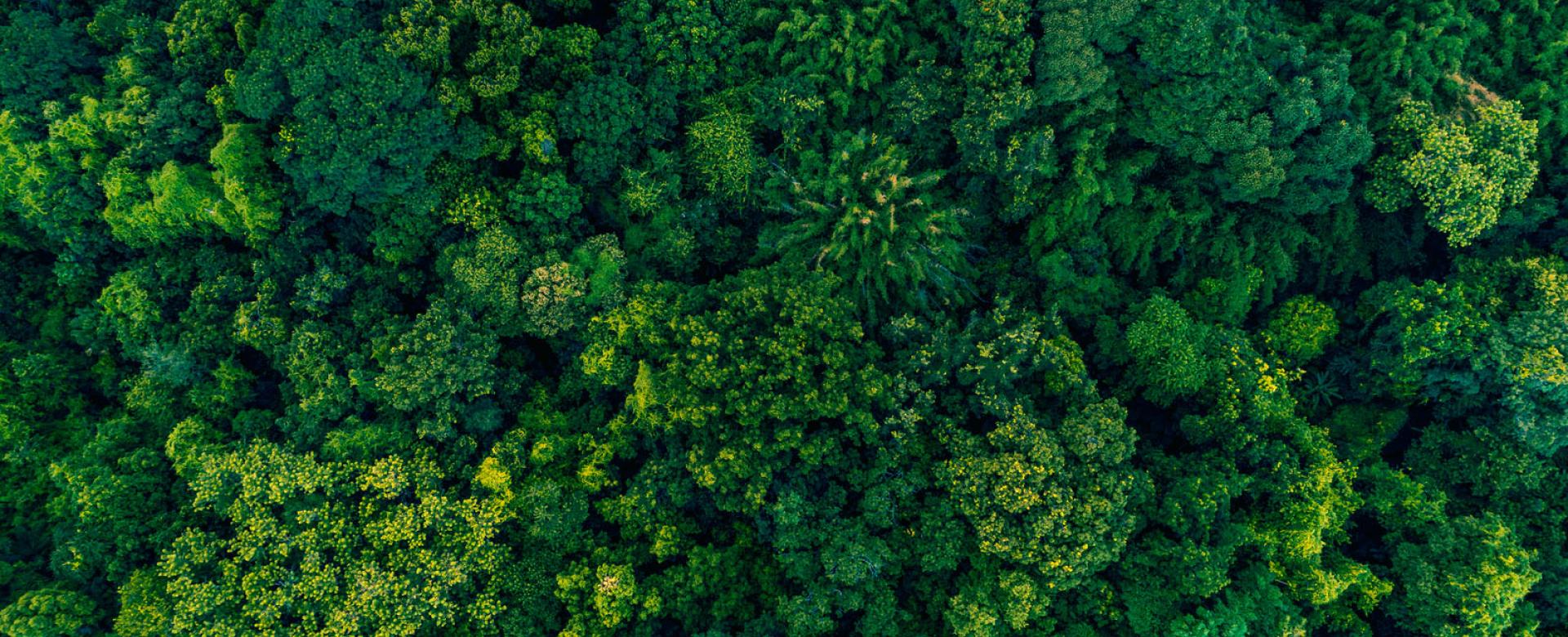 Building a Pipeline of NbS Projects
Corporations alone cannot provide the magnitude of capital needed to sustain watershed investment programs. To ensure projects' long-term financial sustainability and lasting impact, TNC works with financiers, namely development banks and private financing institutions, to integrate NbS for water security projects into their investment portfolios.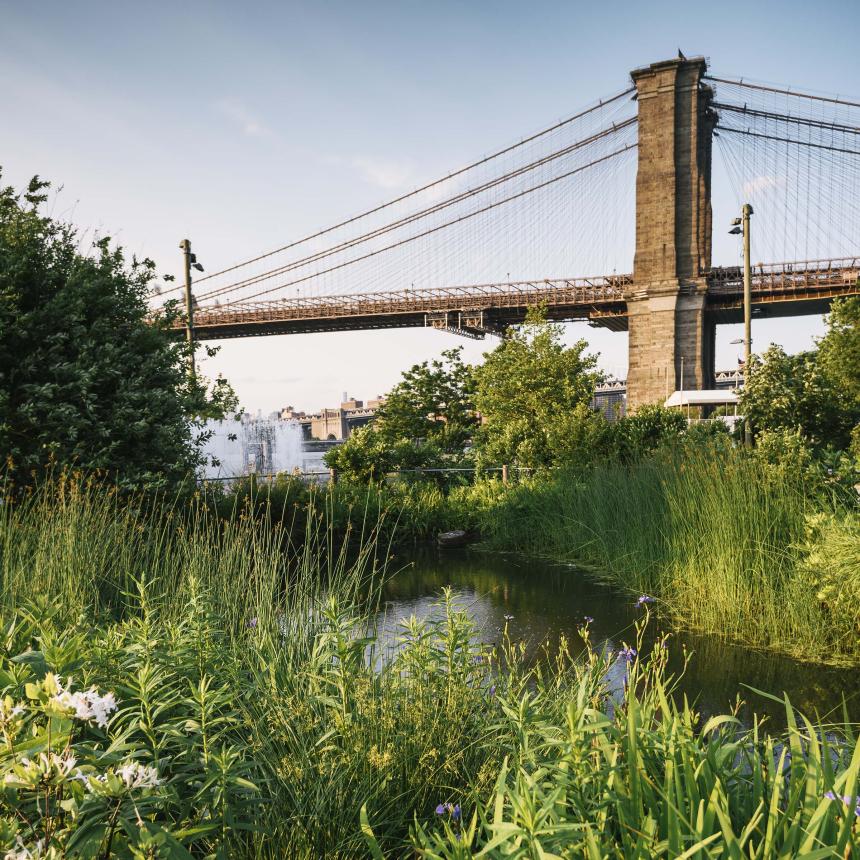 Build a pipeline of investment-ready watershed investment programs.
TNC provides technical and project preparation support to Task Team Leaders moving through the NbS project development cycle from pre-feasibility to execution. With an eye toward impact on-the-ground, we focus on developing a clear investment portfolio to meet the 'burden of proof' needed for investors to commit. When appropriate, we'll leverage diverse sources of funding to meet the full lifecycle costs of executing a program's technical objectives.
With the French Development Agency (AFD), we served as the technical leads for a pre-feasibility assessment of a potential NbS investment opportunity in Dakar, Senegal focused on the conservation and sustainable management of groundwater resources. We worked with AFD to ensure the project aligned with their and the Senegalese government's development objectives, and that the robustness of the analysis met their burden of proof. AFD has committed €6M to the Feasibility stage of the project.
Through the Latin American Water Funds Partnership, TNC has expanded the Water Funds model—a collective action watershed investment program—across Latin America and the Caribbean. The Partnership—an agreement between the Inter-American Development Bank, FEMSA Foundation, the Global Environment Facility, the International Climate Initiative, and TNC—promotes water security in the region through on-the-ground projects, capacity building, technical monitoring and knowledge sharing.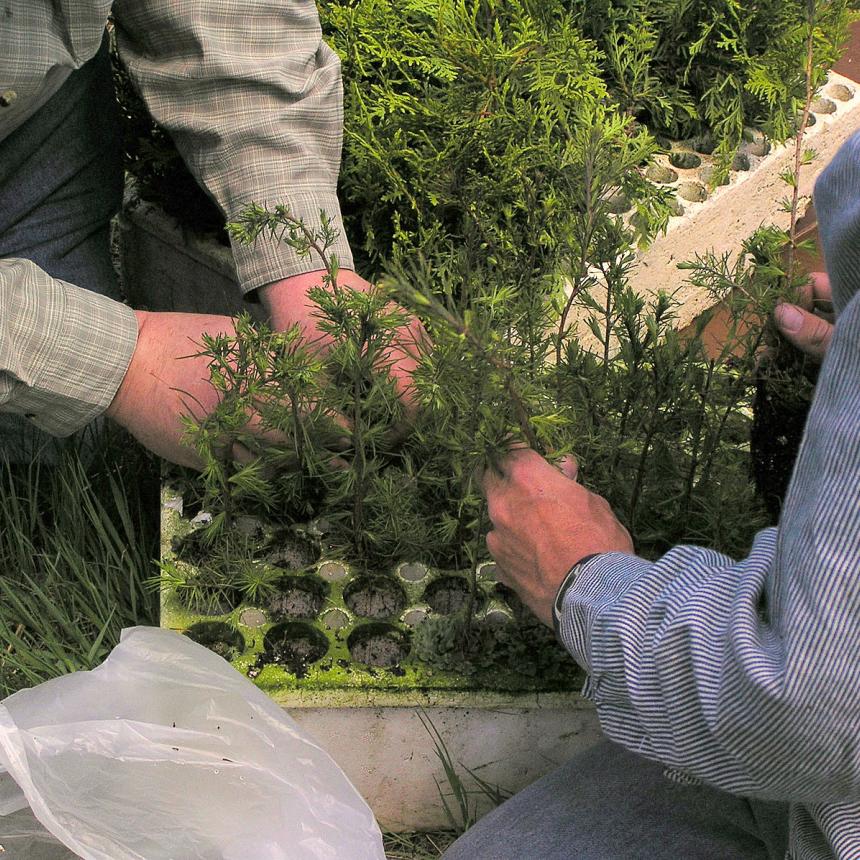 Learn how to incorporate NbS in project preparation.
TNC offers custom trainings and guidance specifically designed for development finance institutions. Our upcoming Watershed Investment Program How-To Guide was developed in consultation with lenders like AFD, the European Investment Bank, the Inter-American Development Bank and others.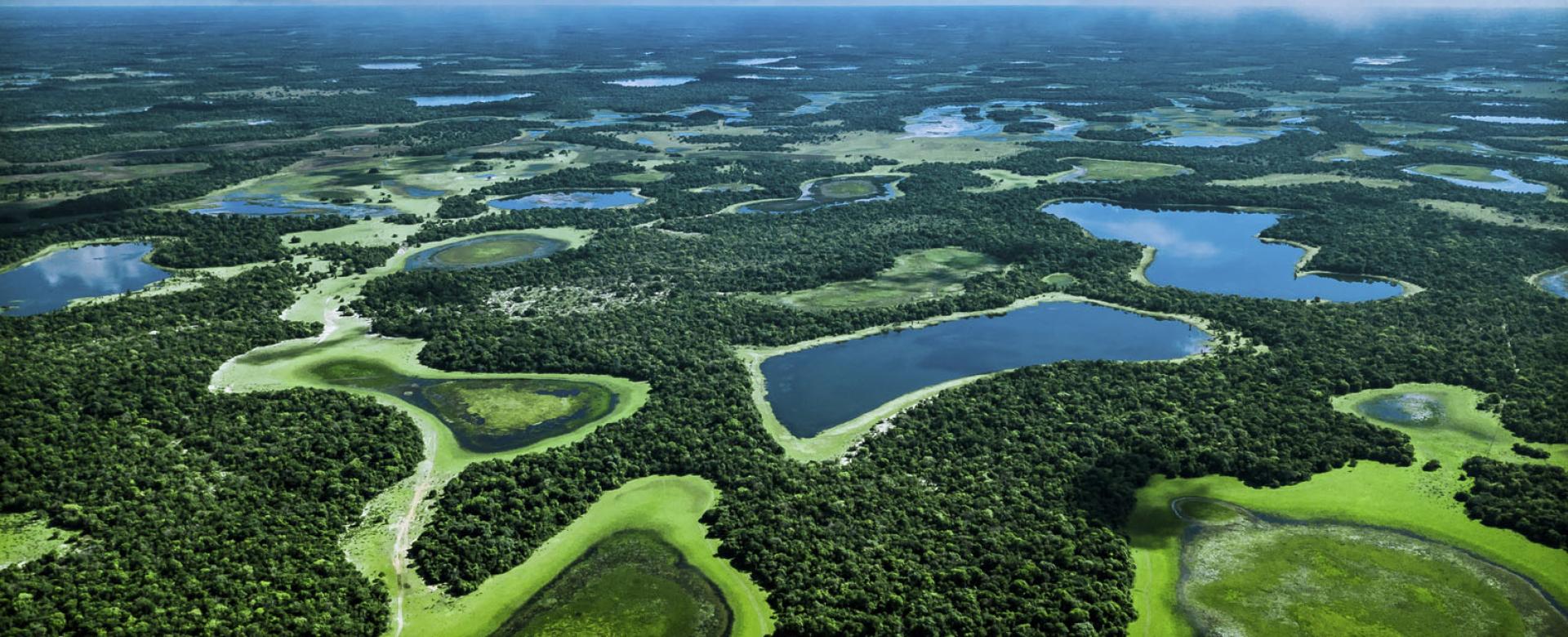 TNC is working to remove barriers to watershed investments, including long-term public funding for nature-based solutions. We're committed to ensuring nature is recognized as an investable asset that should be considered alongside traditional engineered solutions.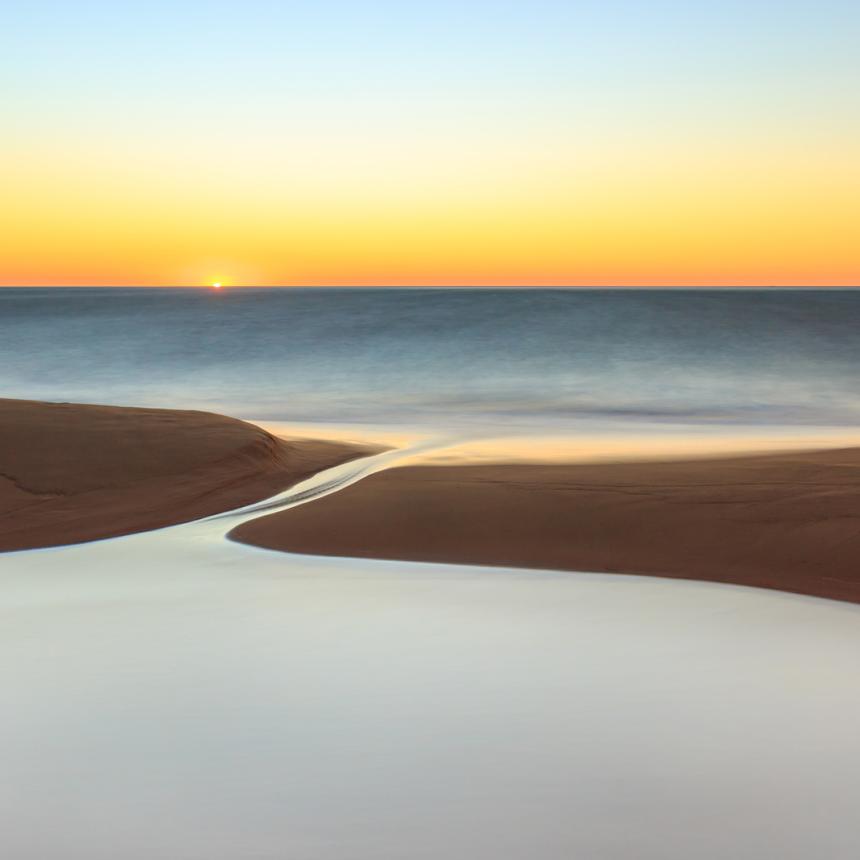 Updating regulation to encourage watershed investment.
Many water users do not have the remit to invest in the watersheds where they operate, even if nature is the most cost-effective solution to their water security challenge. This is particularly true for water utilities that have a directive to supply water to customers in the most cost-effective way.
TNC is working to remove these barriers by supporting utilities and regulators in determining whether nature would be a smart investment for their operations. In Brazil, a recent return-on-investment analysis of the Water Producer Program in Camboriú, Santa Catarina helped spur the state's regulatory agency to permit investment in the watershed through a water tariff program. This decision impacts cities across the entire state of Santa Catarina, and regulatory agencies in Minas Gerais State and the Federal District have also moved to replicate this structure.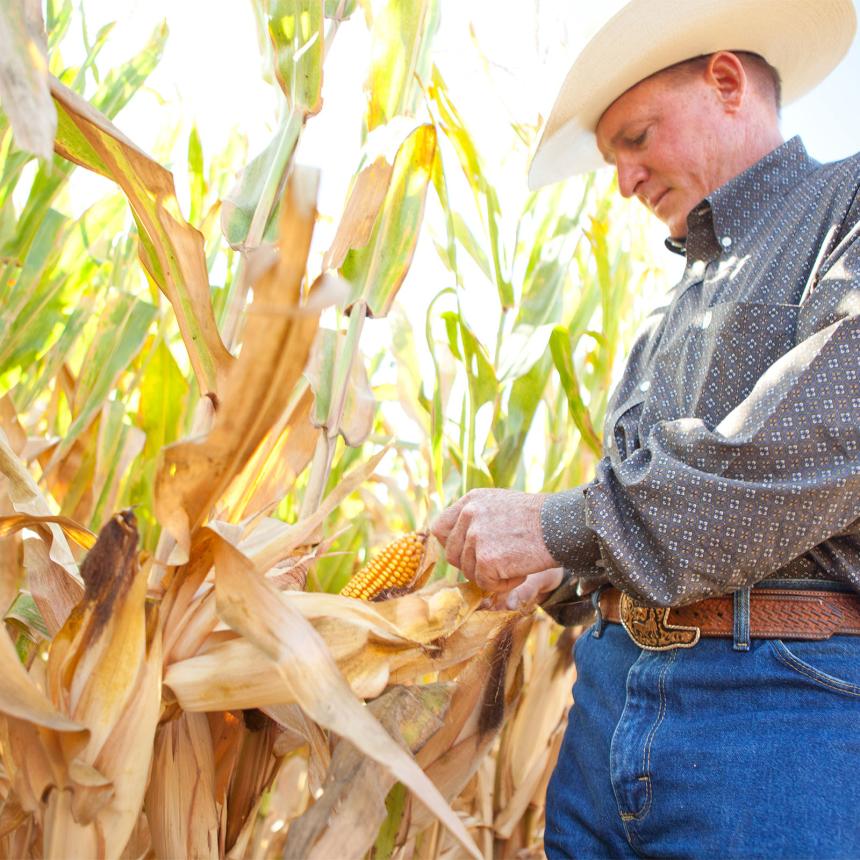 Allocating national funding to nature and communities.
Significant momentum is often achieved at the national level, where policy and funding can be leveraged to drive watershed protection and investment in nature-based solutions at a meaningful scale.
In the United States, for instance, TNC teamed up with farmers and ranchers to promote passage of the 2018 U.S. Farm Bill, a national policy that allocated funding to encourage NbS adoption through voluntary, incentive-based programs that help private landowners conserve their lands and their way of life through sustainable management. A related program, The Regional Conservation Partnership Program, has been able to leverage Farm Bill funding to commit an additional $1.4 billion in match for local solutions that address water quality, flood prevention, drought resilience, soil conservation and more.
Raising diverse voices on the global stage.
At global agenda-setting conferences, like the UN Climate and Biodiversity COPs, TNC advocates for investment in nature by raising awareness of the evidence base, promoting successes, and building consensus among governments and multinationals. At the 9th World Water Forum in Dakar, Senegal, The Nature Conservancy worked with a consortium of partners, including the World Water Council, to elevate the Water and Nature Declaration, an effort to strengthen the links between water practitioners and the nature community and foster a new era of cross-sector collaboration.